Quantity of preserved documents: 751.03 file linear meters
Years: 1302-2021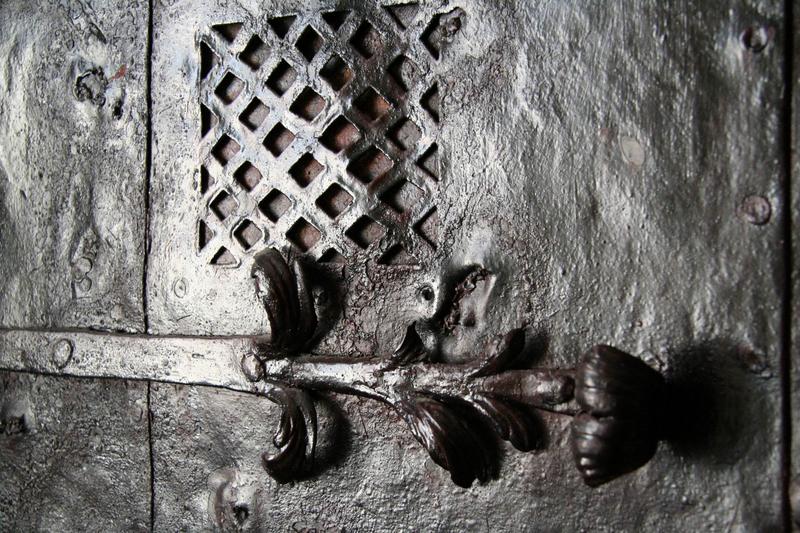 The basic collection of documents in the Archives consists of the files about the bishopric's ecclesiastical governance. It means protocollium in the beginning, where the administrative documents were copied. On Bishop Joseph Vurum's order Karoly Aigner developed the special method of document handling in the diocese in 1816, which is essentially still in effect. The files received archival numbers according to their content, they get placed based on it. This method made the use of index unnecessary. In the 1930s Istvan Kuthy carried out work of archives-settling eliminating inaccuracy and blending of the earlier years, he modernized the system of the archives' numbers. Nonetheless, his most important action was to select and separate documents about schools (scholaria) from the files of parishes getting beyond control. The placement of the documents is separated into three parts: 1777-1945/48 (in cases of schools), 1945/48-1993, 1993-. This latter separation, and by it the separation of the classical collection of documents and the archives happened in 1998.
The economic archives containing the diocese's inner economic cases concerning its benefice and estates, and the judicial archives searchable only in special cases for canonical reasons are separated from the basic data.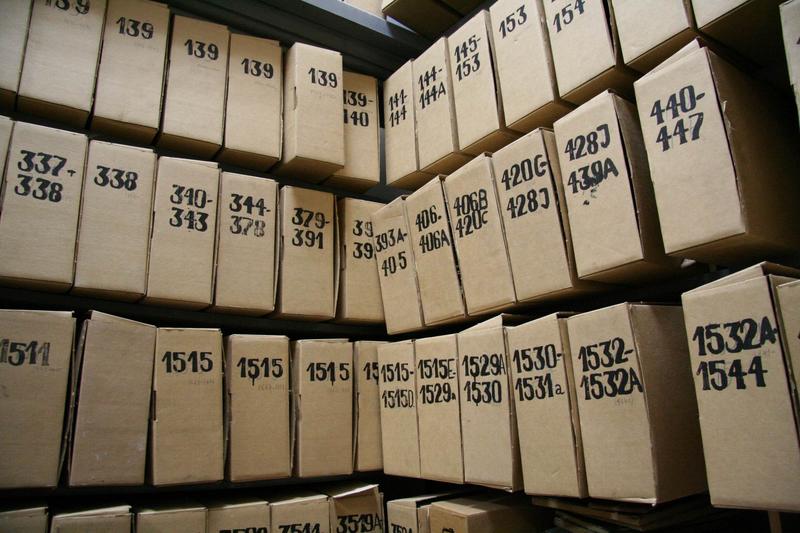 The diocesan archive intends to collect and preserve the documents of the ecclesiastical institutions having worked on the territory of the diocese. Our most important collection of such provenance is:
the archives of the joint chapter of Székesfehérvár that preserves the economic documents following the Turkish times, of the privileged provostry founded by Saint Stephen, ceased in 1777, preserving the partially enduring economic files from the 18th century.
the archives of the seminary in Székesfehérvár and the related elder priests' institution.
the partial files of the diocesan organization of Actio Catholica.
Lately we have started to rescue endangered documents of parishes' and deanery archives. As these organizations cannot be regarded as legally abolished in most cases, they can't be selected into the above groups.
We also protect inheritances, trusts, manuscripts of scientific works.
Although its handling has been the duty of the bishopric's archive for decades, we have preserved the separation of the bishop's advisory board's, the Chapter's of Székesfehérvár collection in handling and its name.
Rules for research: kutszab2016.pdf (5 MB)
Request for research permission: latogatojegy2018tol.doc (34 kB)
English